21 February, 2021
Be vaccine ready – link digital government services
The Morrison Government is encouraging Australians to get ready for their COVID-19 vaccination by linking their digital government services, particularly their myGov and Medicare accounts. The call to link digital services follows the announcement that the Australian Immunisation Register (AIR) will be the record for all vaccinations for Australians and that record will form the basis of the vaccination certificate that all Australians will be able to use, including visa holders. The AIR has undergone significant upgrades in preparation for COVID-19 vaccine rollout. Almost 5.5 million immunisation history statements were securely accessed by individuals between October 2019 and August 2020. Your immunisation history statement will record your COVID-19 vaccinations.
To view the media release in full click here.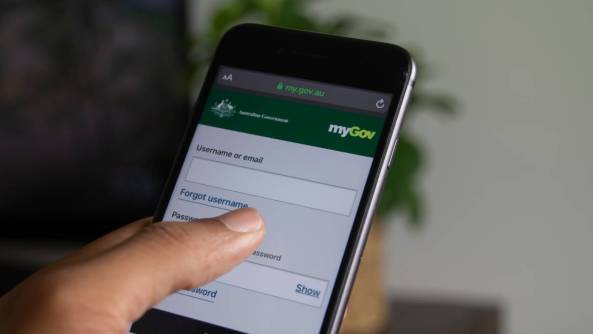 Image source: The Grenfell Record.